Greetings one and all

This Game introduction is very simple. Asteros is the god of Peace and Creation, Heavenly light, comet, stars, fire and Dreams as well as the King of Siomha

Siomha is essentially Australia in modern day world. Siomha means peace and Asteros seeks to keep peace within his realm.

Anyone interested, I am more then willing to create a thread for us to RP with, either as a one on one, or multi player. The choice is yours and I am more then willing to work at creating the story to be fun and Interesting.

Thanks

Asteros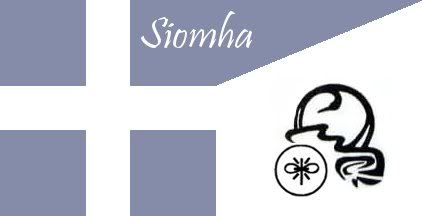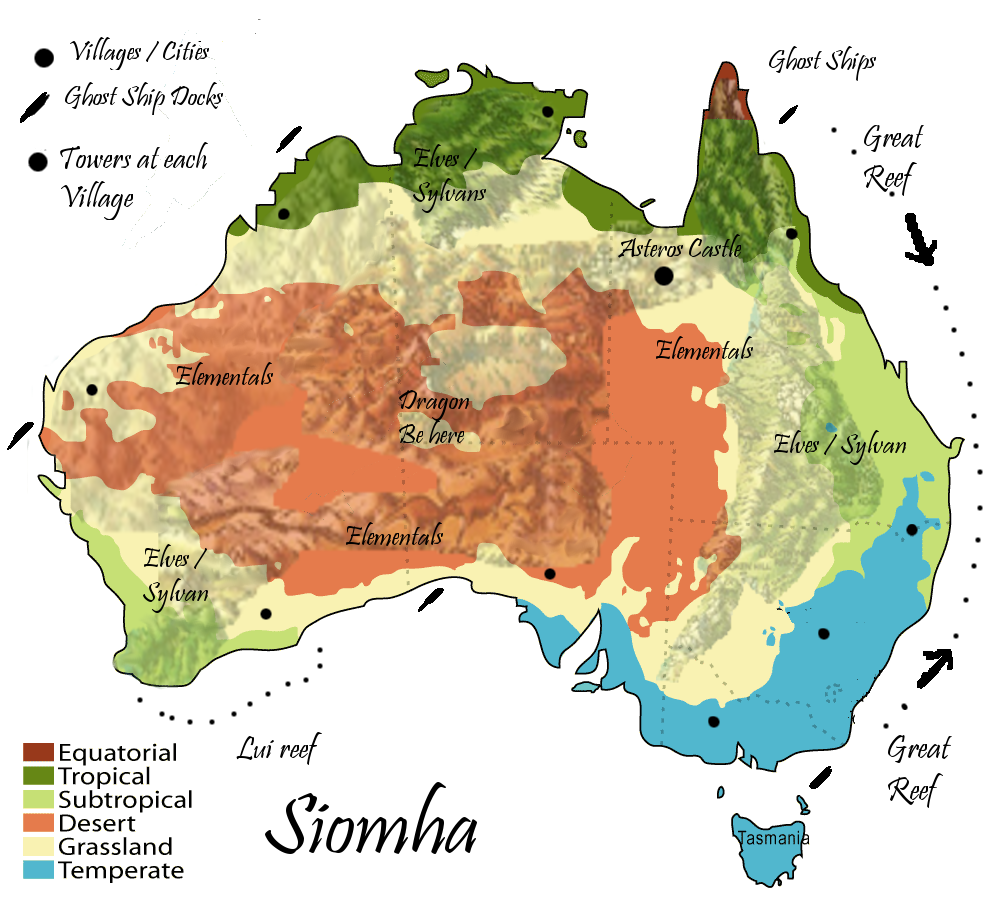 Base Rules of RP


1. No Auto-Killing Characters.- If you Wish a story arc here, discuss it with the other player.

2. No God-Moding - Your Character is not Invincible.

3. NO OOC in Stories, Am Willing to Create a thread for Discussions, just ask me.

4. Correct Grammar / Spelling preferred - At least so as that it makes sense for the other players.

5. Have Fun - This is a Game for fun, feel free to contact me with Ideas, and feel free to push the limits of your Imagination.

Rules Subject to Change.