Jafilla is a 3/4 Silver Dragon, 1/4 Fey. Mother was Full fledged Dragon and Father was Silver dragon Fey Cross. Jafilla was Born Mute, but can speak Telepathically or with a Magical parchment. She has all the D20 Traites of an Adult Silver dragon ( spells included ) as well as some from her Fey Heritage.

Jafilla was raised in Seclusion with her Mother, Felerica, a sage and seer of great power. While she has only acquired some of her mothers power, it is not to say that in time, she will acquire a similar amount. She was sent on a quest to assist in redeeming the Crimson Warlord when she ran into Itzal, her soul mate. At first it was fought, for he was the Shadow lord, but one cannot deny the bonds of the heart and she has Succumbed to the calling within.

Jafilla - Dragon Form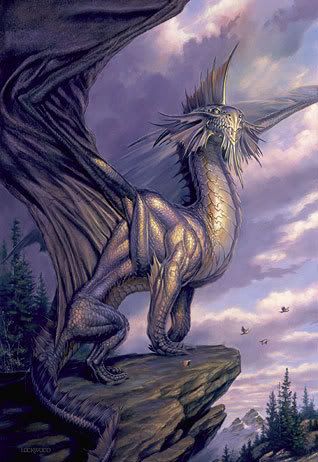 Jafilla - Human Form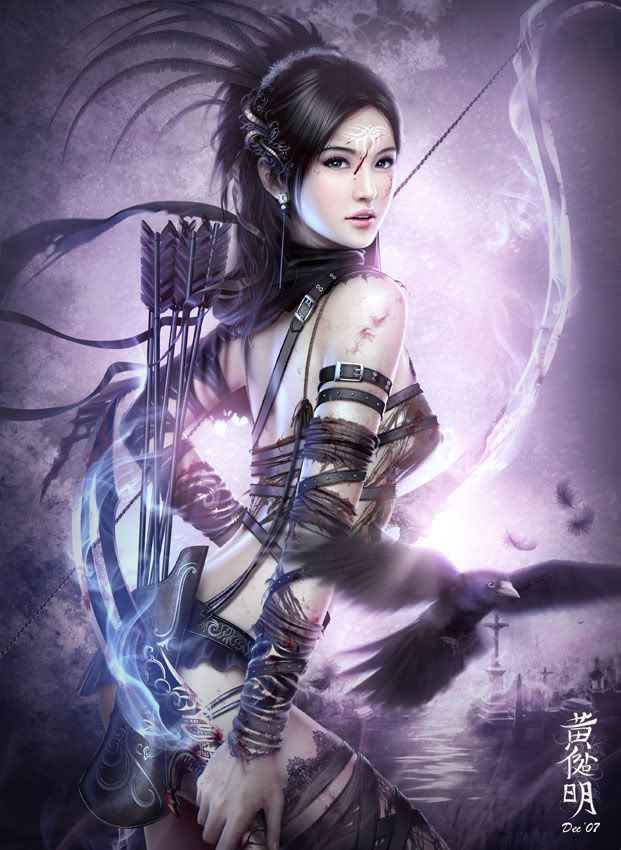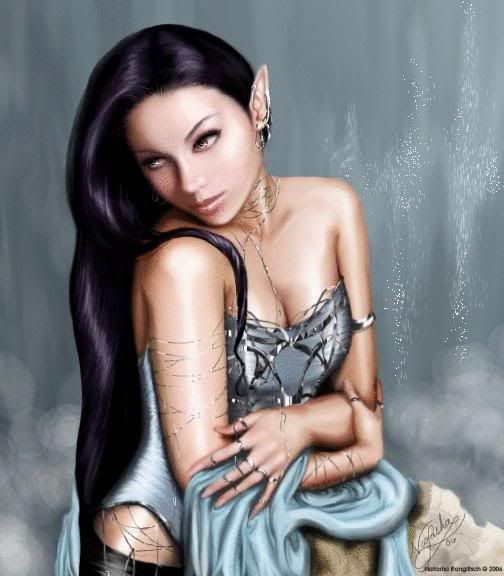 Jafilla - Cat Form





Jafilla and Itzal - He is her Love, her soulmate and her Guardian.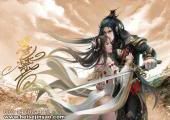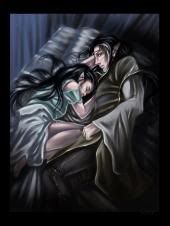 Itzal - Shadow master




Some of the threads within this game are happening in the past, when Itzal and Jafilla just met, others are in the present to future when they both have admitted a love for each other. This is just to clarify for any reading, as both were part of another game that is currently no longer running.