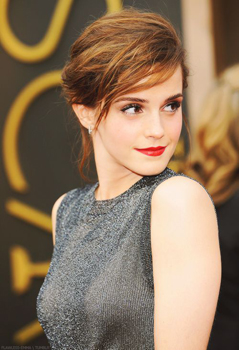 Height: 5'5" (1.65 cm)
Weight: 114 lbs (51.7kg)
Hair: Auburn
Eyes: Brown
DOB: April 15th, 3110; Sebring Orange Grove, District 4
Position: Lieutenant Commander; JAG Division, Member of Representative Stone's Staff.
Attractive


At first glance Katarina looks to be a waifish and young girl and despite her short hair, or perhaps it is even more apparent because of it, she is quite pretty and feminine. However, once engaged in conversation, it becomes clear that there is steel in her spine and fire in her eyes, especially if a social injustice is the point of conversation. Most often dressed in her uniform while attending her duties, when off duty she tends towards comfortable jeans, shirts, and soft sweaters. When needed, she can easily slip into a beautiful dress and wear it with as much comfort as she does her uniform, something often required when working on Terra.

The third child of Justine Mattlov and the Athemas Frederick, Katarina's childhood could be considered charmed. She grew up playing in her family's Orange Grove, though constantly on alert for bees due to a life threatening allergy, and was showered with love from both her immediate family and her grandparents. Her parents were a deep part of the small farming community, and she saw the respect and admiration they had for those around them that was returned in equal measure. While her parents had largely divorced themselves from the extended family and its dedication to military service, they still were strong believers in public service, something that helped nurture Katarina's passion for the Law early in her life.

Growing up she dedicated most of her time to her studies, though she did manage to find a second passion in the Kariban supported junior monocycle racing circuit. Her racing was definitely a contrast to her rather bookish and somewhat shy personality off of the track.

Graduating as Valedictorian from her High School Katarina, or Kat to her close friends, soon attended FSMC and pushed herself to to graduate at the top of the Naval Crew program there before entering the JAG Division to further her education. At the age of 20 she was considered a fully trained Advocate, gaining a promotion and a position on Representative Stone's staff on Terra. She has become an expert on Republic Law there, often preparing briefs on any issues for the Representative. After serving a stint as the Representative's personal courier, Katarina returned to FSMC for OCS, graduating at the head of her class and commanded a Cathartes gunship as part of her probationary period.

After her probation was finished, she returned to the Representative's staff, as both his personal assistant and as a Lieutenant Commander.