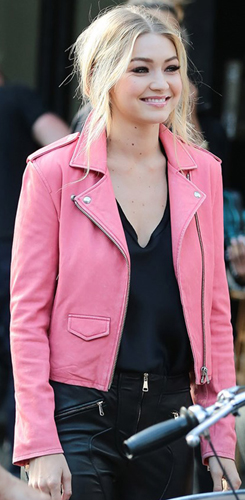 Height & Weight: 5'11" (180cm); 130lbs (59kg)
Hair & Eyes: Blonde; Green
Date of Birth: June 21st, 3116; Olympus, District 7
Position: Private 1st Class; 1st Regiment, 2nd Battalion, 5th Company
House: Griffin
Callsign: Kismet

Attractive
Gregarious

Tall and willowy, Kiana possesses the lean build of an avid runner and moves with a dancer's grace, equally at home at the barre, on the sparring mat, or down at the club. Born from the line of Jubilee of House Griffin, she bears the pale skin and light blonde hair of that side of her House, although her green eyes bring to mind those of her darker-complexioned kin. Her bloodline isn't as prestigious as some of the other Athemas from the 3134 graduating class, and Kiana had to work harder than most of them did to maintain her position in the hierarchy of cadets. Less of a wunderkind in a battlemech than most of her peers, Kiana is simply as fearless as one would expect of a Griffin, and a really great shot.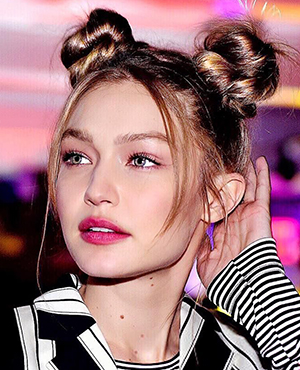 Like practically everyone else from the 5th Regiment, Kiana has one or two quality pieces of leather clothing for off-duty wear, her favorite being a spectacular bubblegum pink motorcycle jacket, but unlike her kin she is more likely to be spotted in cute and comfy options mixed with said leather. Casual, cropped T-shirts, athletic pants, sparkly and colorful club wear... these are the things a Griffin in her natural habitat craves. Usually paired with skyhigh heels that accentuate her already significant height or one of her pairs of sneakers, the favorites being silver with light-up pink LEDs in the soles. Down to earth by nature, and indeed lacking any of the arrogance displayed by most of her fellow Athemas, Kiana prefers to keep things low-key unless heading out to the clubs, rarely wearing more makeup than a simple swipe of lipgloss. (An exception to this is the fact that her toenails are always perfectly painted a happy shade of optimistic pink.) Her long blonde hair is usually left loose when off-duty, or pulled up into a pair of space buns if she's feeling particularly cute that day, while on-duty she sticks to smooth ponytails and French braids.

On the outside of her right ankle Kiana has an approximately 5x10cm tattoo of a dark green griffin, sitting proudly with its wings upraised and a smugly pleased expression upon its face. Beneath the little griffin, she wears an anklet of rainbow-hued serpentine links, her only other item of jewelry (besides her dogtags) the crystal pendant of her codex, suspended at the hollow of her throat on a cord of black myomer.

---


Assigned Battlemech: Emperor EMP-6A-C