Edward is the adopted son of Aston Pinmillion, a British businessman with interests all around the world.

He splits his time between his Penthouse in NY and his Yacht off the Florida coast, living the life every 21 year old dreams about.

His life would be perfect if not for the strange visions and blackouts he suffers from.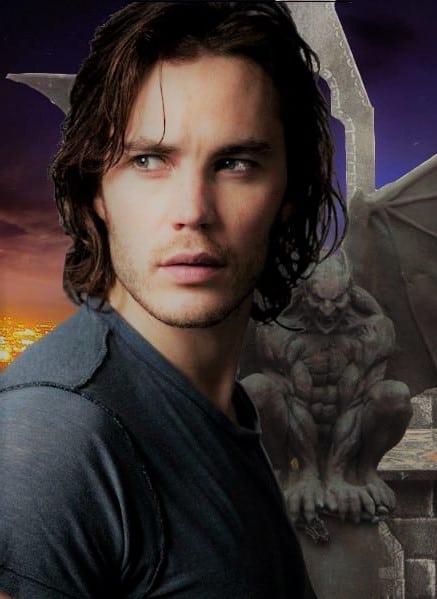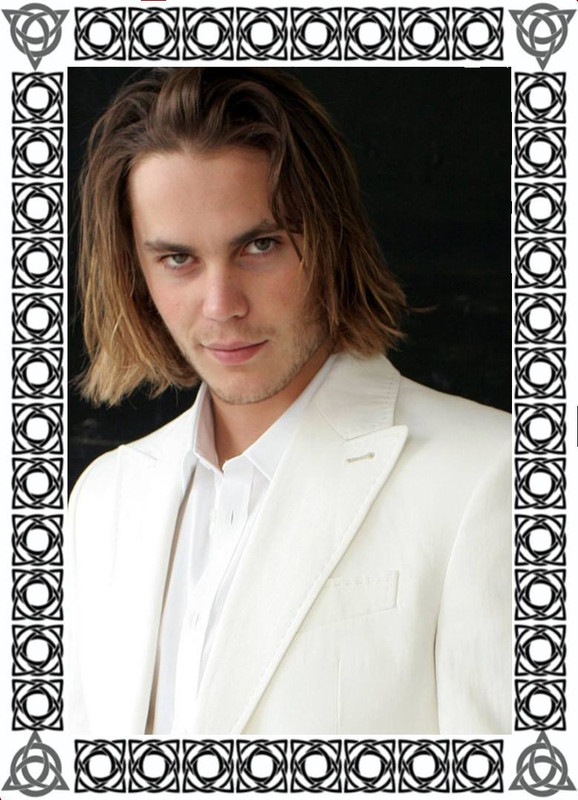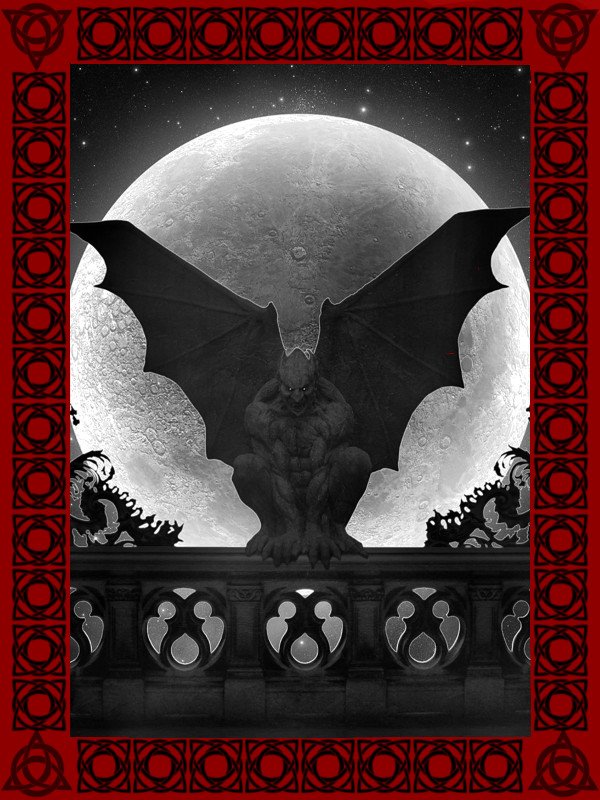 His Penthouse building in NY City.