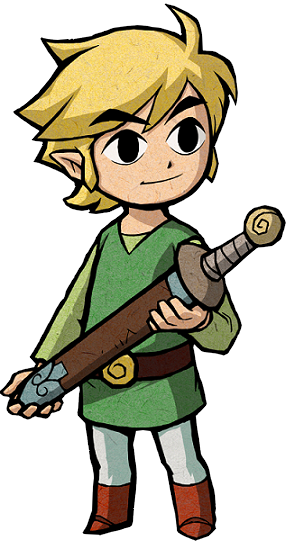 Elevan Bitterberry



An average elf doing average elf things like watching grass grow, eating berries, watching tree grows... eating... berries?
It is quite clear that something is off about Elevan, he seems... too average.
He is one meter and fifty, that is 60 inches tall... pretty average.
He is about fifty kg, precisely 105 pounds... mhn, still average.
How old is he? 115... well, that's more or less the average years it takes for an elf before he goes adventuring, right?
Blond, clean teeth, pointy ears, high elf, wearing robes, mage and a rogue... truly the most average elf that you'll ever seen!
Even his abilities seem average, from having average strength to being sort of smart but more or less an average among wizards.
His past then!
He must have a grand past, right?
Apparently he left his parents at an early age to train with mages of his town... how boring, not even an orphan, just casually tossed over to someone else!
Even his personality seem the most average personality ever, he is quite smug (as an elf should be), has pride but never willingly goes overboard, only occasionally making an ass of himself for the sake of a quick laugh now and then.

And yet...

Yet something is off about him.
He is a bit too average... as if trying to hide something.
What makes a man turn average?
Lust for gold?
Power?
Or was he just born with a heart full of average?
Regardless, not all is that it seems with average little Elevan, indeed at times it almost feels like he goes unnoticed too much, like a spot of darkness in a room full of light.
Only time will tell if his average place in this not so average world will have any lasting consequence.