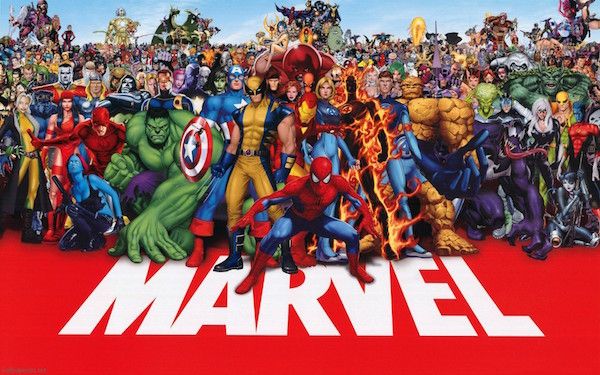 This game is ADULT REACTIVE FREEFORM
This game is not Narrated, Sandbox or Scripted
New to Seasoned Writers always Welcome
Moderate posting rate
One to one battles solved by a simple roll of d20 dice
FACTION: HEROES
We always need our Heroes!!! They have their hands full fighting our wicked villains! ANY Marvel character or made up can be played.

Come join our team of heroes today!
FACTION: VILLAINS
We have so much chaos in this universe, but are you villain enough to bring your own on us!! Any Marvel villain can be played and even madeup characters.

So are you MARVELously Evil?!
ANY MARVEL HEROES
ANY MARVEL VILLAINS
ANY MADEUPS

** THIS GAME IS STORY BASED NOT SEXUALLY BASED. IT IS NOT SCRIPTED NOR IS IT SANDBOX. YOU CAN CHOOSE NOT TO WRITE LOVE SCENES, FADE TO BLACK, OR TASTEFULLY WRITE OUT THE ROMANCE. **