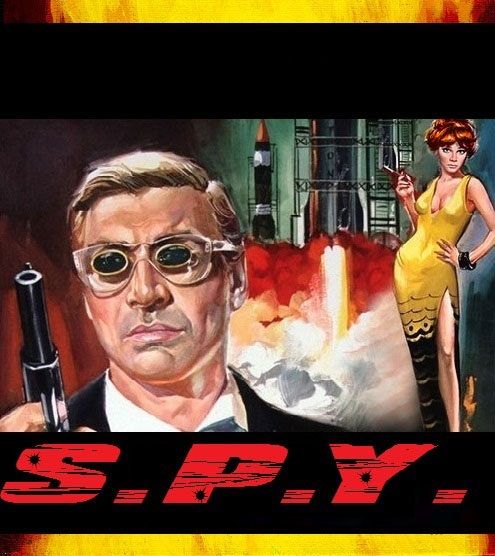 Set in the 1960's, S.P.Y. tells the story of the dedicated men and women that form the highly experimental and international Intelligence and Counter-Espionage organization, or I.C.E.

I.C.E. protects the world from all foreign and domestic threats by the villainous terrorist organization, S.CORP.I.A.N (Sabotage, Corruption, Intelligence, Assassination and Nuclear power).

They operate in the shadows and are the best agents in their respective countries.