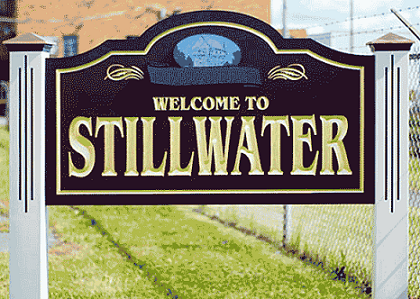 Welcome to Stillwater! A beautiful and flourishing peninsula located on the east coast. A relatively small town with wholesome small town values, it is a seemingly friendly community where neighbors greet each other on the street and always have a kind word for the tourists that visit in the summer months!

Stillwater is known for its rolling hills, beautiful scenery, majestic mountains and in March, for its Stillwater Jubilee. A festive occasion that takes place every March on the summer equinox! In June, the tourists begin to come in looking to swim in the placid waters of Lake Early Hope, get in some fishing or hiking or to enjoy the famous salt water taffy!

Stillwater is a friendly, family oriented little town! Come on by and visit!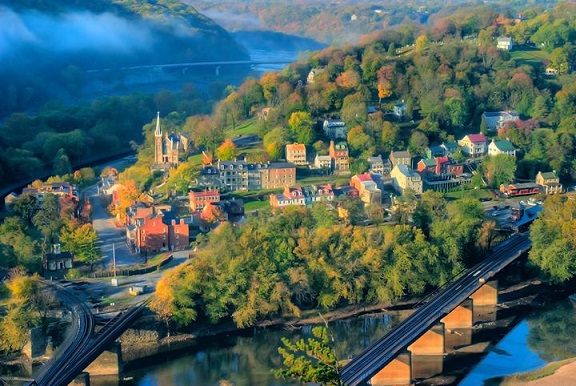 But Stillwater has secrets. Dangerous secrets some people in town would rather forget.


********** ********** ********** ********** ********** ********** ********** ********** *****


We're looking for committed writers interested in exploring a strange little town where nearly anything could happen. Come uncover what's really going on inside Stillwater's town limits.

The game is a delightful mix of

horror

,

supernatural

elements,

contemporary

situations,

romance

,

drama

and intrigue and a bit of

action

and

adventure

with just a twist of

comedy

.

Come see for yourself!